Join today
Introductory course
Whether you're new to the method or seeking to deepen your expertise, this course offers a comprehensive and transformative journey into The Play of Life.
About the course
Join us in this comprehensive introductory course that delves into the revolutionary method of The Play of Life where you will:
Learn how to implement The Play of Life with teams and individuals, and witness the profound impact it can have on personal and professional growth.
Explore the short courses available within The Play of Life system, ranging from introductory to advanced levels, and discover the diverse accreditation options for those aspiring to become certified practitioners.
Designed for therapists, psychologists, counsellors, HR professionals, team leaders, and those seeking self-help tools, this introductory course provides a deep understanding of the method's core principles and how they can be applied in various settings.
Unlock the potential for positive change and transformation with The Play of Life - Enroll today!
You will learn:
The Play of Life® history

The Play of Life® in action

The neurological source of the Play of Life®

The Play of Life® in corporate

The Pillars of the Life technique

The Play of Life digital and RCompass app
Dr. Carlos Raimundo
Founder
About
Dr. Carlos is the founder of Active Learning International Pty Ltd and the creator of Play of Life and RCompass. Carlos' biggest passion is in helping seekers to discover their best to enjoy life to the fullest and enrich the world with hope. He applies his studies in medicine, psychiatry, philosophy, spirituality, leadership, and, most significantly, his ongoing personal learning to achieve those goals.
¿Tienes dudas y preguntas?
Agenda una cita con un profesional del Play of Life
Podrá responder tus preguntas sobre el método y los pasos que puedes seguir a continuación.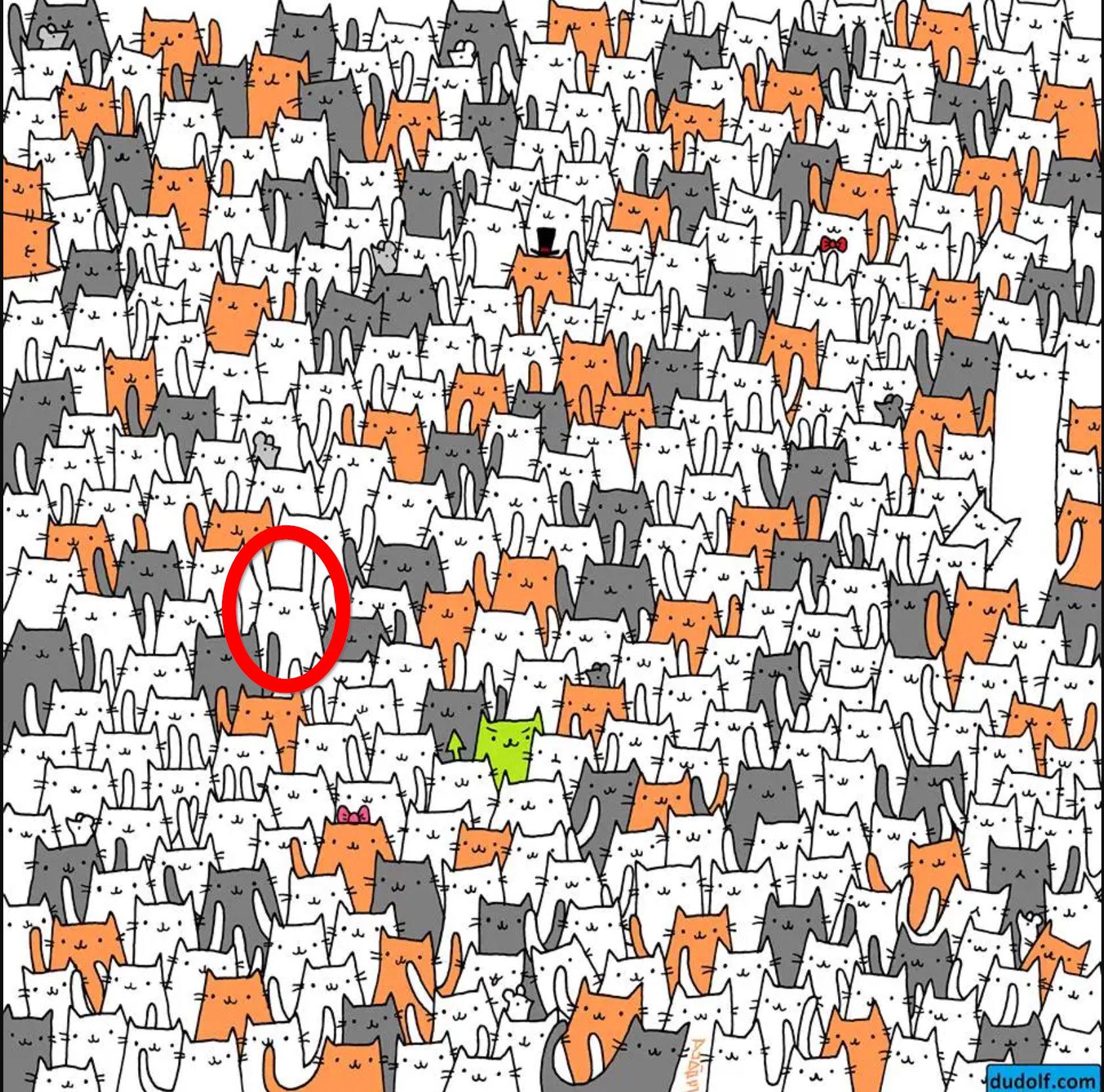 Here is the rabbit
Created with