Join today
Level 1 - Individual application
The foundational level of the Play of Life introducing you to core theory and practical techniques focusing on Individual Transformation, Communication & Engagement.
What you are going to learn
About for Level 1
This course is designed for anyone who wants to enhance their professional skills, whether you're a therapist, supervisor or a corporate leader. You'll learn practical tools and techniques to build trust with clients, supervisees or team members quickly, make accurate diagnoses, help clients or employees gain clarity, turn ideas into action, improve communication, address emotional issues effectively, meet both emotional and logical needs, motivate positive change, and overcome barriers. You'll also learn how to evaluate your coaching/leadership effectiveness to continuously improve your skills. Elevate your abilities and excel in your professional role, no matter your field or industry.
You will learn:
Theoretical and practical foundations of the Play of Life method

"Show me" technique

Self-Representation technique

The Power of the First Step technique

Towards and Away From technique

The Pillars of Life technique

The Anchors technique
Dr. Carlos Raimundo
Founder
About
Carlos is the founder of Active Learning International Pty Ltd and the creator of Play of Life and RCompass. Carlos' biggest passion is in helping seekers to discover their best to enjoy life to the fullest and enrich the world with hope. He applies his studies in medicine, psychiatry, philosophy, spirituality, leadership, and, most significantly, his ongoing personal learning to achieve those goals.
¿Tienes dudas y preguntas?
Agenda una cita con un profesional del Play of Life
Podrá responder tus preguntas sobre el método y los pasos que puedes seguir a continuación.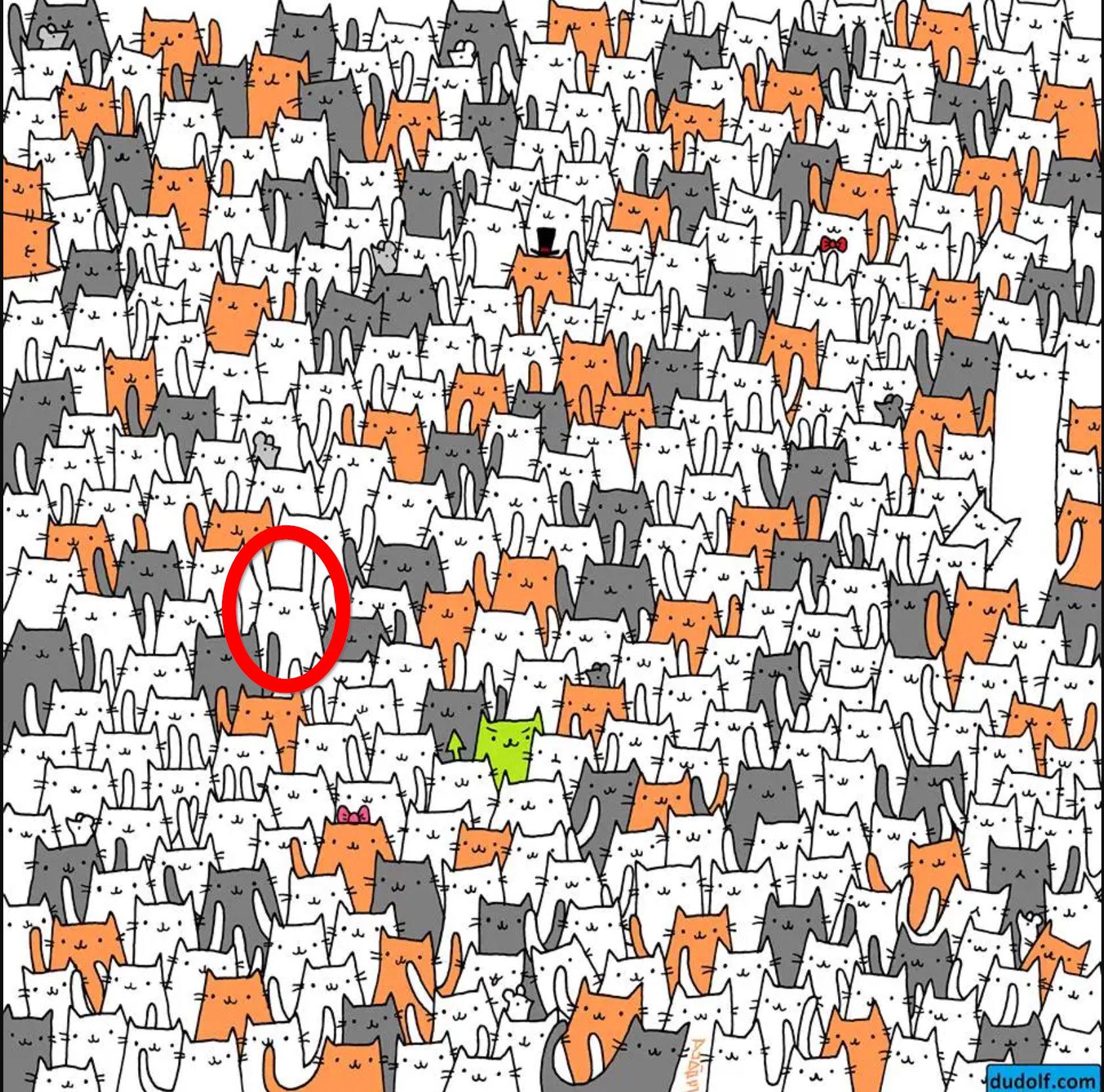 Here is the rabbit
Created with